Low Income Support Inc. is largely supported by volunteers, donations, and the support of individuals and businesses in our community. We can accomplish, impact, and help more through your partnership.
Help us provide support to those in need within the Treasure Valley community. Your tax-deductible gift to the non-profit Low Income Support, Inc. makes it easier for low income individuals and families to receive much needed resources and support.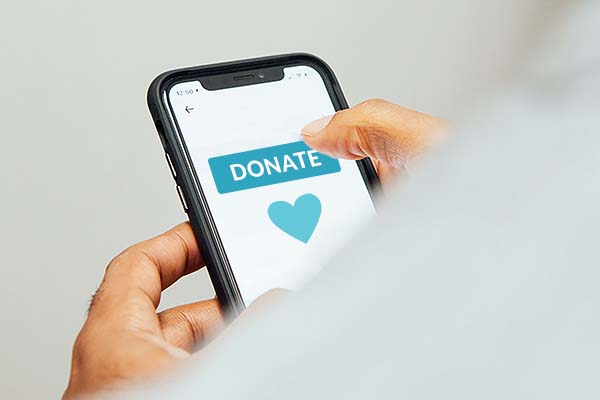 A key factor in the success of the BoiseLIST.org tool is the fact every organization is vetted on a recurring weekly basis. We're always in need of volunteers to call and develop ongoing relationships with the organizations.
We also need volunteers to collect and distribute the resources made available by the businesses and donors of the Boise area.
Contact us about becoming a volunteer by emailing info@boiselist.org.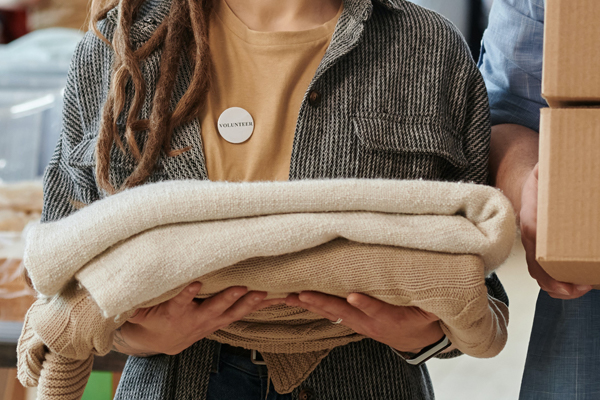 ITEMS AND SERVICES NEEDED
A little giving can make a big impact toward improving the quality of life of low income individuals and families. There is a constant need for essential items and individuals to help with specific services.
Currently needed items and services:
Individuals/Organizations to repair bikes
Individuals/Organizations to repair cars
Bike locks
Factory reset cell phones, tablets, and laptops
Backpacks – medium to large size for guests to store their entire belongings
Email info@boiselist.org to let us know about your offer of support. If you have specific items, they can be dropped off at the Corpus Christi House located at 525 S Americana Blvd.
Stay connected! Sign up to receive important updates.
Low Income Support Inc. | PO Box 8472 Boise, ID 83707 | 501 (c)(3): 85-4086733
Copyright © 2022 Low Income Support Inc. All Rights Reserved. | Site Design by Pasal Solutions | Terms of Use | Privacy Policy